Open for what's next

Mercedes-
benz
This is a global launch campaign for a new GLB, the Mercedes' first entry level SUV. The car offers flexibility with spacious room and diverse features for young and active lifestyle families. So it's a car that allows people to have enough room to explore a new possibility.
We tell a story of a little girl who always tries something new even though most of the time, it turns out it's not a right fit for her. But her father is always on her side and she continues on her fun journey, accompanied by the trusted GLB.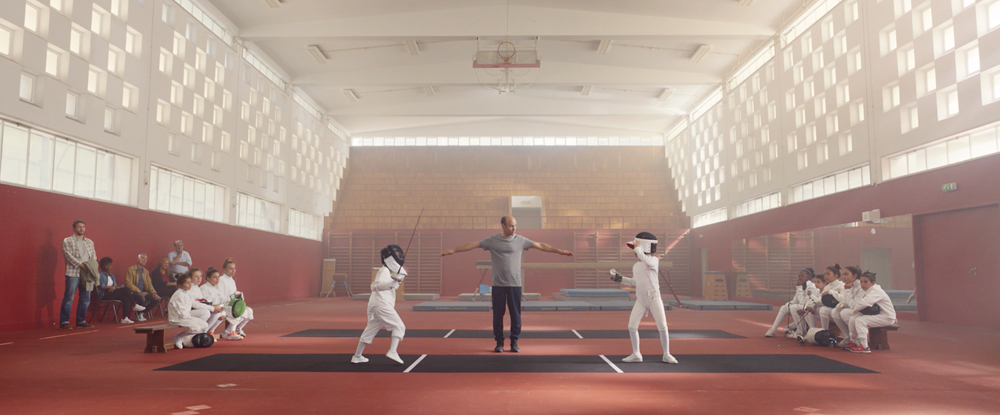 Directoer: Gary Freedman


Production: ANORAK


Agency: Antoni Berlin
Executive Creative director: Marcell Francke, Tilman Gossner
Creative Director: Alice Bottaro
Art director: Tomic Lee, Matthias Bauer
Copywriter: Marc Bieri